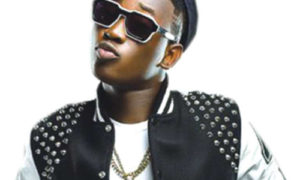 It has now been confirmed that on 17/08/2017, a U.S court cleared
Dammy
Krane
off of the card theft and fraud allegations leveled against him.
It was earlier reported that the singer's friend and biggest supporter, Davido, was seen celebrating the court victory on social media but
Dammy Krane
has come out to confirm the victory himself. The singer took this Twitter page to make a public announcement of his court victory and freedom.