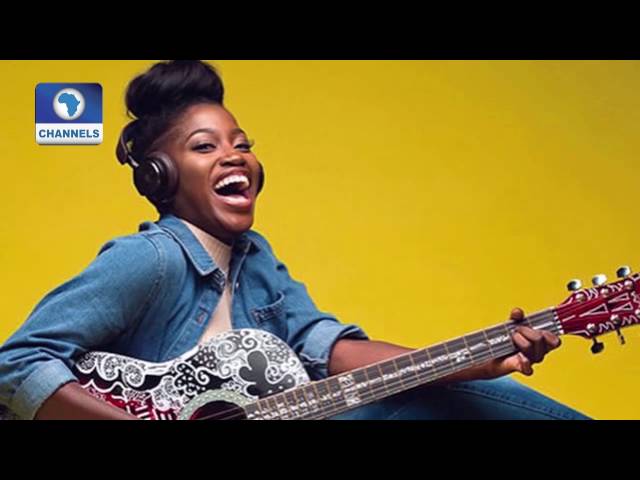 Guess you all know, Temi Ovwasa, also known asYBNL Princess, who was recently signed by rapper, Olamide? If Yes,
She came into limelight after releasing the Video of her debut single titled "Jabole" 3 months ago…
Ever since the release of her first single, Nothing has been heard about the Talented Goddess..
The Question on everyone's lips now is "Where Is YBNL Princess, Temi Ovwasa"? – We need a response.